Radeas was founded on the principles of establishing trust between patients and healthcare providers. Radeas is all about radical ideas – in fact, that is where the name originated. Radeas transforms ideas from radical to real by bringing analytical testing into the clinical laboratory. With innovative methods and a highly specific approach, Radeas aims to provide the best possible service to healthcare providers.
In 2013, Radeas began as a small toxicology lab, quickly rising through the ranks to become an industry leader with an unparalleled record of efficient, effective testing results.
Our services include clinical chemistry, toxicology, clinical labs, molecular diagnostics, PGx, SARS-CoV-2 and COVID variant testing.
We Deliver Comprehensive Clinical Solutions
Toxicology
We are all about quality and integrity. We utilize only the best minds and technology to bring you fast, accurate urinalysis results. Stop waiting for answers and start taking advantage of the resources Radeas can offer.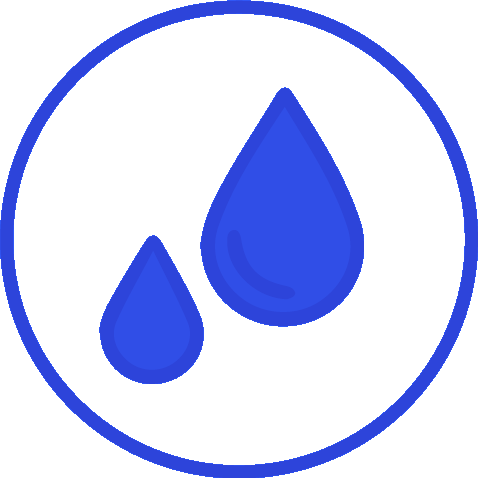 Clinical Labs
We offer a wide range of clinical lab solutions. Don't stress over sending your samples to multiple laboratories. Let Radeas take the complexity out of the equation and simplify your process.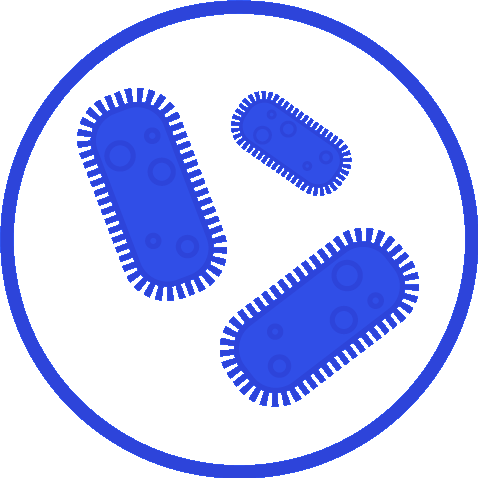 Infectious Disease Testing
As technology advances, Radeas is able to provide state of the art molecular testing for a variety of infectious diseases. Our industry leading turn-around time is exactly what your patients need for their infectious disease testing.
Serving Clinics Nationwide